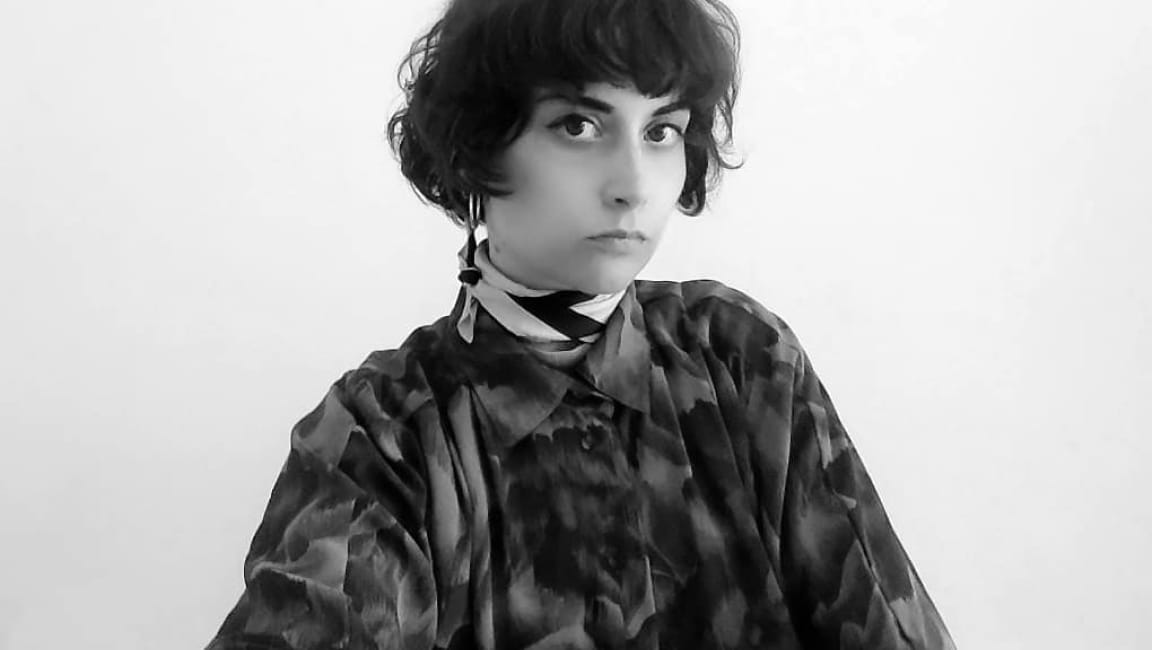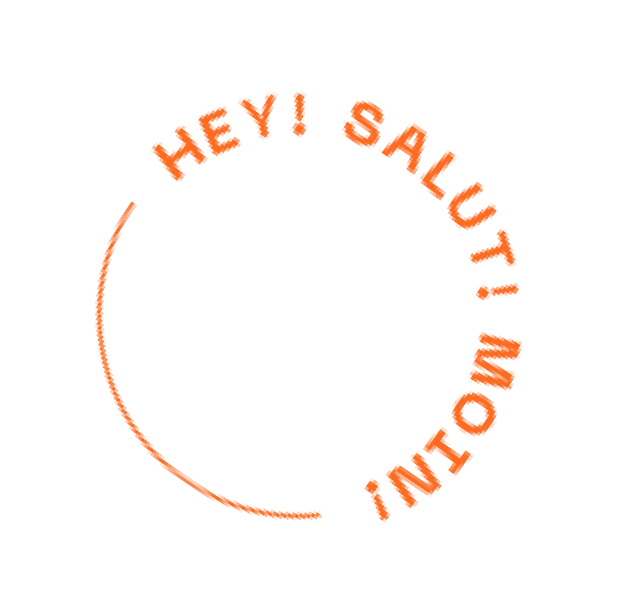 Hi! My name is Deidre Driscoll.
I am a 34 year old multidisciplinary designer and art director. Originally from Newfoundland, I've spent the last 8 years of my design career in both Montréal, Québec and Hamburg, Germany.
During my career I've had the pleasure of working with great clients such as Unreal Engine, Epic Games, Lightspeed, Damas Restaurant, BroadSign, Sherpa and Airport Council International, amongst many others.
Due to the variety of clients and industries that I've worked with over the years I've been able to learn and grow a diverse set of skills including, but not limited to: art direction, product design and visual identity.
In addition to my corporate design work, I really enjoy working on personal projects that mix my love of art and design. There's no better feeling than being able to succesfully communicate an emotion through a visual piece in a new way.
Other things that may interest you: I'm a native English speaker, conversational in French and mein Deutsch ist schlecht. I am not ashamed to admit that I may be slightly obsessed with reality tv. I love to travel, like a good book, love a good cup of coffee or glass of wine and unfortunately had to part ways with cheese 5 years ago. Very sad.